Locksmith Longwood – IBS Locksmith
You will come across the need to get the assistance of a locksmith service provider in many different instances. In all such instances, you need to make sure that you are settling down with a company that you can trust. In fact, any business that is looking for a commercial locksmith service provider will be able to settle down with our locksmith in longwood and enjoy the outstanding services that we offer. IBS will be able to help you with all the different types of locks that are needed by your company.
Hence, you don't need to keep any doubts in mind when you are calling IBS Locksmith Longwood. It is a trusted locksmith service provider and you will be able to receive an outstanding services.
What commercial locksmith services are offered by IBS Locksmith Longwood?
Here is a list of some of the most prominent commercial locksmith services that IBS Locksmith LLC can offer to the businesses that are located in Longwood, FL.
Locksmith Longwood has got the expertise to re key the locks both securely and safely. If you take a look at the Global Fraud Report published back in 2014, you will figure out that over 40% of the employees are responsible for occupational fraud. Companies have lost more than $3.7 trillion due to these frauds.
You don't want to end up in there. That's why you need to think about re-keying the locks at appropriate instances. Since IBS Locksmith LLC provides a convenient service, you will be able to go ahead and get re-keying done immediately.
Commercial lock installation and lock repair
IBS Locksmith Longwood can help you with the installation and repair of commercial locks. Therefore, you will be provided with the opportunity to keep the peace of mind. When you want to get new locks installed, or when you want to get the existing locks repaired, all you have to do is to handover the job to IBS Locksmith LLC. They will take care of the rest and you will be able to tighten the quality of your commercial establishment in a convenient manner. The quality and professional service offered by IBS Locksmith Longwood is available throughout 24 hours of the day as well.
Master lock re-key
If you are moving into a new property, it is important to make sure that you re-key the master lock. You never know who has access to the same lock. You should never take a risk in such a situation as well. That's why it is extremely important for you to go ahead and re-key the master lock.
Then you don't need to worry about anything as you know that you have taken appropriate steps to tighten the overall security of the commercial property.
Panic bars, which are also known as crash bars can be considered as a quick unloading mechanism, which is usually used during the emergency situations. It is made out of a long metal, containing a spring loaded bar. You will be able to press this spring and ensure a quick exit.
A push on the panic bar would be enough to unlock and open a door without any hassle. You will come across the need to use panic bars in some of the doors, which are located throughout your building. In fact, it has become a must according to the local, state or federal codes. Some of the businesses are forced to get panic bars installed due to the nature of business activities that they are engaged with.
Why should you get the help of IBS Locksmith Longwood?
IBS Locksmith LLC is not the only locksmith service provider that you can find in longwood, FL. You will be able to discover many other service providers, who offer the same service. However, plenty of reasons are available for you to go ahead with the services that are offered by IBS Locksmith LLC. Then you will be provided with the opportunity to keep peace of mind.
The staff who offers the services through IBS Locksmith Longwood are professionally trained. They know how to get the job done in the most effective way.
On the other hand, they also have a clear understanding about the steps, which need to be followed to get a specific work done. Therefore, you can end up with a quality service. All the professionals adhere to  guidelines when offering their services. Hence, you can invite them to come and work at your property without keeping a second thought. The company is insured and bonded to provide an unmatched service quality to you as well.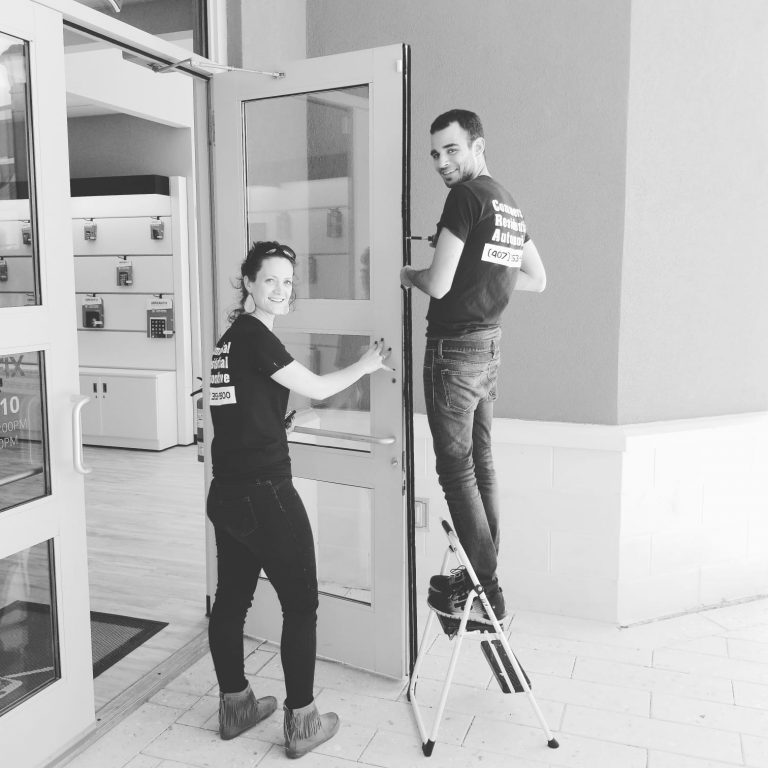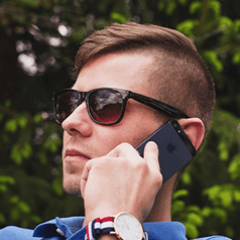 Losing keys to home can be a great worry – more so, when the person is locked out and has no other spare key to get in. In such a time, contacting a locksmith and getting lost keys assistance is the best option for any person. Contact our efficient locksmiths who will give you immediate […]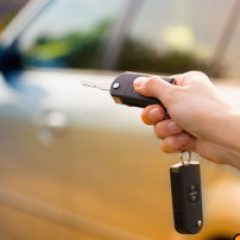 AUTO LOCKSMITH SERVICES FOR YOUR AUTOMOBILE24/7 EMERGENCY LOCKSMITH SERVICECall Us: (407) 353-9500 Auto Locksmith Services for your Automobile, Locked out of your car? Shed your worries away, when we are here. IBS Locksmith services bring their customers new Auto Locksmith Services. Our experienced technicians and professionals are here to give you immediate assistance when you're […]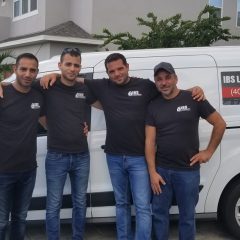 24 Hours Locksmith Orlando – IBS Locksmith IBS Locksmith Orlando is not the only locksmith service provider that you can find in Orlando, FL. You will be able to discover many other service providers, who offer the same service. However, plenty of reasons are available for you to go ahead with the services that are […]