Losing keys to home can be a great worry – more so, when the person is locked out and has no other spare key to get in. In such a time, contacting a locksmith and getting lost keys assistance is the best option for any person. Contact our efficient locksmiths who will give you immediate spare keys and guarantee a hassle-free entry to your home. We are located in your neighborhood and are a just a call away. 
Our locksmiths are experienced and deliver the best and fast services to whoever asks for assistance.
Imagine you are going out to work or travel and coming home to find that you lost your keys someplace on the way! Your search for your lost keys in the driveway, your car and your purse but you fail to find it. It can surely be a big worry and hassle. For situations like that, we have expert technicians who are well trained to give their 100 percent at their task. These technicians make sure the customers remain happy and satisfied with the services. There is nothing more important for our boys than getting their customers what they want.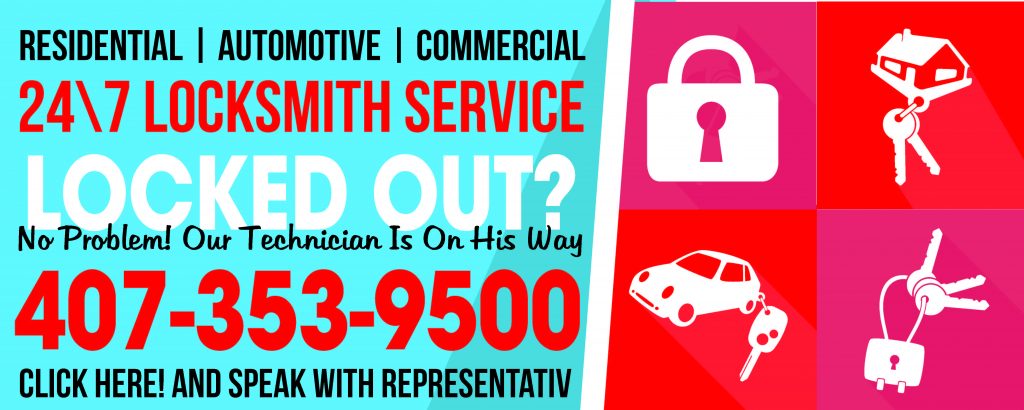 Many times you can see that other locksmiths charge high rise prices of getting you a spare key or a similar key to your home. This is a way of taking advantage of stressful situation of the customer. A situation where the locksmith knows you will agree with the charges given the emergency situation and they charge high. There are also instances when locksmiths quote another price of getting the key and later on add more rates when they give you the bill slip. Be rest assured with us! We aren't here to take advantage of your situation as we are solely here to help you. We understand the gravity of moment and would charge the required amount for the services we provide. Our prices are reasonable and we do quote upfront – without adding 'hidden' charges on the bill.
In addition to offering lost keys assistance for home keys, we also provide lost keys services for assisting you get help in case of losing commercial keys or automobile keys. We have specialized experts for each department who are qualified and certified with license and are guaranteed to give you the best of all. Be it for your commercial establishment, automobile car keys or office, you can surely call us anytime for help. Our locksmiths also provide emergency services for people who remain locked out or stranded. 
We understand the priority and that your security comes first. Other than this, we also provide master key services where we install highly equipped and developed master lock key services for homes and establishments. We have 24-hour locksmith services for all. You can reach us anytime!
Call us at (407)353-9500 for getting timely assistance from IBS Locksmith. We take pride in delivering good customer services each time and our effort is always to be the best among the rest!