how can we help you today?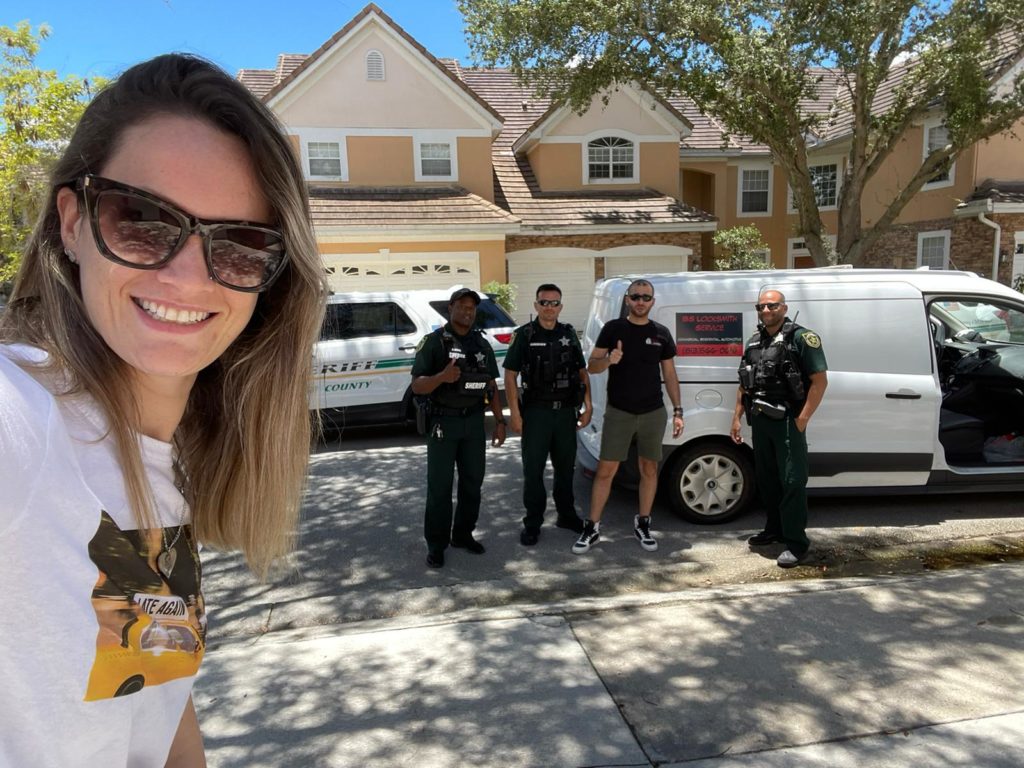 Emergency Lockout Services
Mobile Locksmith Orlando
Lost Keys
Exceptional Auto smith service
Professional Car Key Expert
24 hours Locksmith
Emergency Lockout Services
Emergency Locksmith Services in Orlando, FL
Locksmith Orlando – Did you ever get into a emergency lockout situation? Well, all of us have at some point in our lives. But did you find those Locksmith services reliable and professional? IBS Locksmith is here to provide you with the best ever services you could have asked for. If you lose your car keys or have been locked out of your house or office obviously the first thing would be panic. after which you will think of calling a locksmith. At IBS locksmith we guarantee you that you will get a hassle free service. Once you have called us our technician will reach you in maximum 30 minutes anywhere in Orlando. All our technicians are not only professional but our company is licensed ,insured and bonded.
Security Locksmith service in Orlando
We are proud to tell that our skilled technicians have placed security locks effectively in many houses and offices in Orlando. If you are searching for any locksmith near me and you happen to live in Orlando you can have the best Orlando Locksmith at your place. IBS Locksmith is always there for you. We can give you all kinds of security services and locks whether you want high quality or low. We have all kinds of variety and have been serving our valued customers since the past 5 years. So, next time if you happen to misplace your keys or your lock gets stuck call us and we will fix your locks and you can happily go wherever you want as we assure you that your house will be safe.
Mobile Locksmith Orlando
Lost Keys
Exceptional Auto smith service
Professional Car Key Expert
24 hours Locksmith