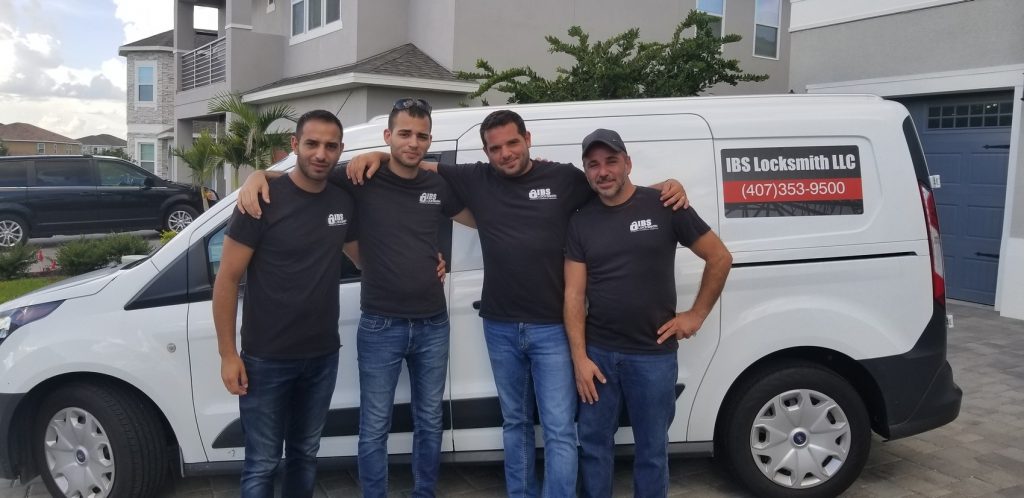 Automotive Locksmith – when it comes to that, call IBS Locksmith. Because we can Help you!
Did you lost your car keys? Or you somehow locked your car and left the keys inside? Well, this can be the worst. But don't worry, whether you have lost your key of a car as a Rolls Royce or as simple as corolla. we can help you in any case. We understand that a car lockout can be really bad experience. especially when you are in a hurry, to avoid such incidents our automotive locksmith service is here to help you. because we are local and located near you. We are a locksmith company based in Orlando, Florida since the past 6 years and have continued to do so. 
lost your car keys? We Got You covered!
We have the solution for your lost car keys. or if somehow you got locked out so do not panic. Obviously, in this case, you would want to call a professional locksmith who is able to make a car key replacement. or a duplicate of your car key so that you can get your kid out of the car at once. or reach your destination quickly for which you have already been late. It might happen to anyone in a rush any of us might get locked keys in the car but if this happens near some gas station or an area where there is a chance of getting robbed you might call the police first.  But after that surely you would want an automotive locksmith who is able to unlock the car door. or make a car key replacement. So, you can contact us without thinking at 407-3539500. 
24 Automotive Locksmith In Orlando
IBS  team are highly trained with high knowledge and best expertise who can make your car key within minutes. We will make sure to make you happy and feel comfortable after such a frustrating incident. We at IBS locksmith serve our clients so like family and use the most up to date equipment to bring ease to our clients. Because we providing quality car locksmith services in Orlando area. And we work with many dealer ship on a daily bases and helping them with their lost keys. Whenever they losing them, or when buying a car from dealer ship that couldn't give you extra car key. IBS locksmith serve you 24 hours and assure you that we will reach to you within 30 minutes or so. 
Our Automotive Locksmith Orlando Provide Fast car Lockout service. 
we got extensive experience in the field we can open and make keys for any kind domestic and foreign vehicle. Even if you have high-security key locks, electronic, manual or the latest we have the latest equipment and tools that will help to unlock the door. We only have a professional locksmith who is not going to get things complicated and smoothly take you out of this situation. We provide emergency locksmith services as well as ignition repair and replacement, new key fob/ new remote and many other services related to automotive locksmith. So don't worry now you are not going to be late for a business meeting, college, flight. you can just give us a call and our professional staff will be there to instantly unlock your car's door. 
Or make a new key whatever may be required according to the situation.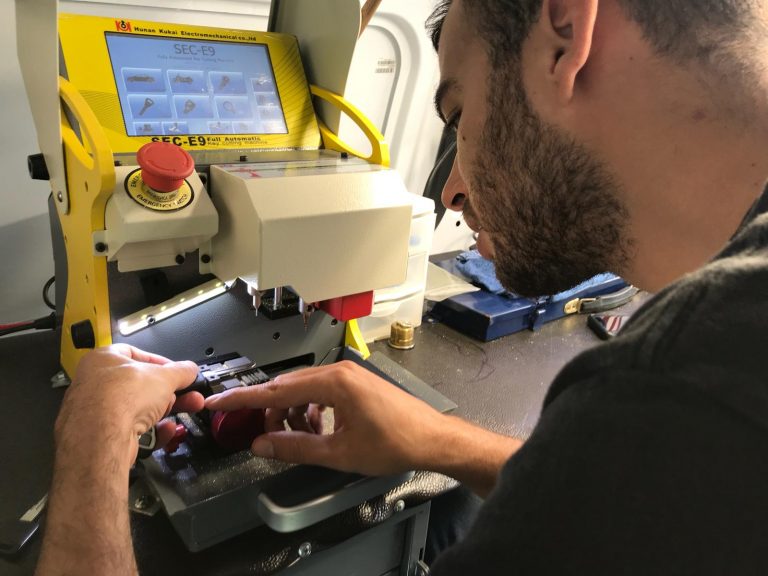 Our Automotive Locksmith Work