Best Locksmith In Ocoee Florida
Are you currently looking for a locksmith near your home or office in Ocoee Florida ? Well you can always rely on us in case you have lost your keys. Whatever, the situation is, whether you have a locked out situation at your home, office or be it your car. We offer locksmith services that range from car key replacement to re-locking and re-keying of locks and much more.
Lock change and re-keying locks service available, for house car, and office


Our services also include re-keying locks, car key replacement, laser cut keys, making master re-keys and programming transponder keys. Furthermore, we have the the best experts with all the latest tools and techniques that will take you out of all your depressions in no time at all and convert you in to a relaxed and a happy customer. Any person who's locked out of the car or need to unlock the house can immediately contact us.. at Ocoee Florida without having any worry and we will be at your desired location in no time at all.
Ocoee locksmith provides best service, at the best rates!
Also, another reason for us to be the best in this business is our rates that are charged to the customers.We will always provide you with the best quality service that is within the range of your budget.Our knowledge and expertise of the keys and the lock systems permits us to reduce the cost of service without compromising at the quality at all.
Similar to the locked out situations at home, office or car, if you are in the same situation that is you are locked out of your apartment or want a condo-hotel lock change, we have all the answers to your worries and we are fully committed to provide our customers with satisfying results,
IBS ocoee locksmith team available 24/7 for emergency locksmith and lockout services
We at Ocoee Flordia provide 24 hour services to our customers aided by our mobile locksmith team that is always on the go and what you need to do is just give us a call and our mobile team, no matter whatever the circumstances will reach the desired location to provide all the solutions to your lock out problems in no time at all.
So the next time ,whenever, you get yourself caught in any such situation there is absolutely no need to panic. Just be calm, stay relaxed and give us a call at Ocoee Locksmith Florida. No matter wherever you are in Florida, we will be at your location and not only will we unlock your locked out problems but will leave you with a smile on your face.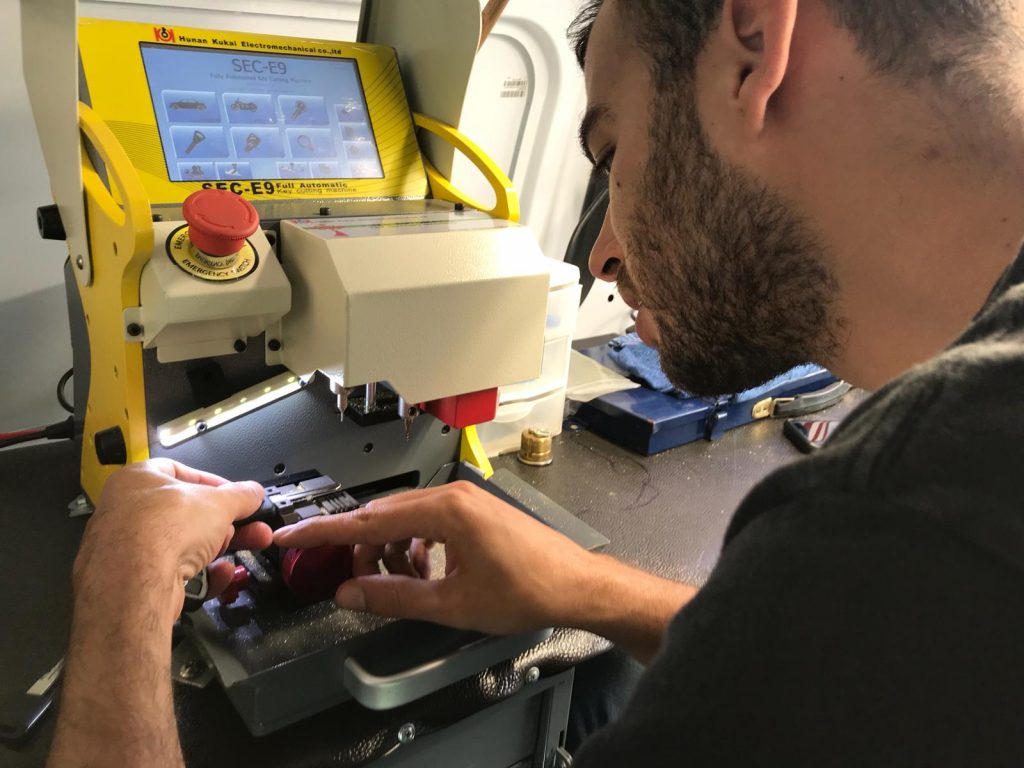 "Izik is unbelievable! He came so fast I could hardly believe it! He went above and beyond what I expected and then he helped restore a door lock at no additional charge! I've saved his info in my phone so I can refer him whenever friends or family need a locksmith! Thanks for your passionate work"
"izik was so great to my daughter and I. He showed up quickly after he was already closed and probably heading home for the evening. He was kind efficient and made sure to include my little one so she felt comfortable. I am so grateful for Izik coming to the rescue and letting us in on a cold and rainy Sunday. Highly recommended"
"sheva was hopefully with the experience today. We were on our way to Walt Disney World this morning. And we locked our key in car. She was very polite and quick with her services. Will recommend to everybody who needs there service"