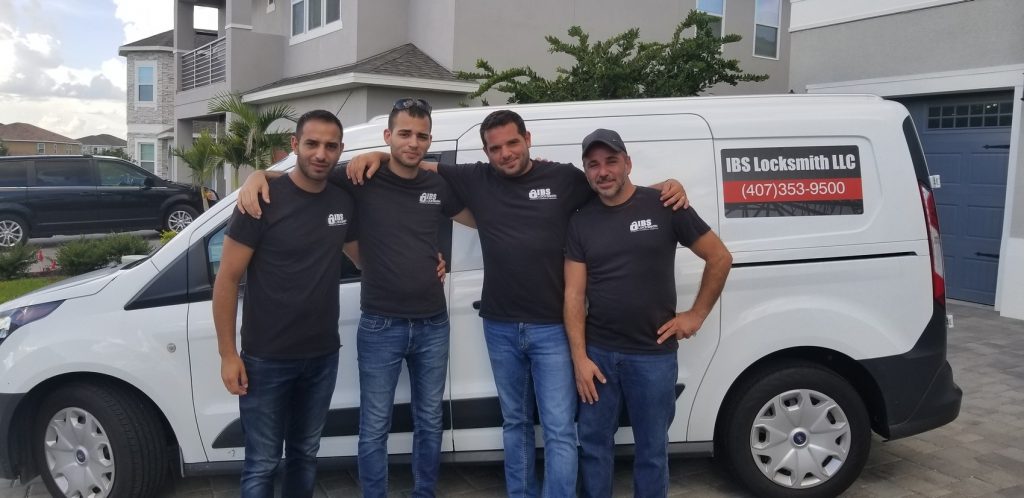 Windermere Trusted Locksmith
Do you need a well reputed as well as a trustworthy locksmith to do your work? We can provide you with the best professional locksmith and that too without any hassle. We want our clients to feel safe and secure at their place be it their lovely home, office or their car. For this purpose, IBS Locksmith has been serving its clients from the past 6 years in Windermere Florida. We are proud of our achievements to be the windermere Florida trusted locksmith. We at IBS can provide the best lockout service as we are certified in having the most professional team in the city. Be it residential locksmith for your home emergency lockout, an automotive locksmith for your car lockout or a commercial lockout. Our team of experts will let you out of every depressing and panicking situation.
Whether your locks are manual, digital or automatic doesn't matter. You might want to call any local locksmith to save your money. And he probably might be able to open up the lock. But surely wouldn't know the critical mechanism and have the latest tools to finish the work smoothly. This would save your money but not your locks in the longer run. Calling a professional locksmith at IBS Locksmith will not only save you some money but also your locks. To ensure that you remain safe forever from any sort of ambiguous situation.
WHY CHOOSE US
Our customer Jenn Deel had misplaced her car keys in a hurry while reaching out for her meeting. She says that when she was about to go back home she couldn't find the keys and located us near windermere. She says: "In five minutes Avi was able to unlock my car, he was super fast and did his job perfectly."
We not only provide emergency lockout services but also basic traditional services. Including locks repair, locks installation, making a master re-key, car key replacement and much more. You can even visit our website at www.ibslocksmith.com to see all the details about the high tech work we have done. With our team of trusted locksmith and the latest technology equipment. We can be the best ever solution for your locks in Windermere Florida. So, if you want a car key replacement or are looking for locked key service or even locked out of your apartment we are a call away.
We assure you to provide all our services in a very economical range. As IBS Locksmith never overcharges and we provide you with the best trained and professional locksmiths. Next time if you get into an emergency situation what will you do? Just straight away dial 407-353-9500 and sit back to see your work done in minutes professionally!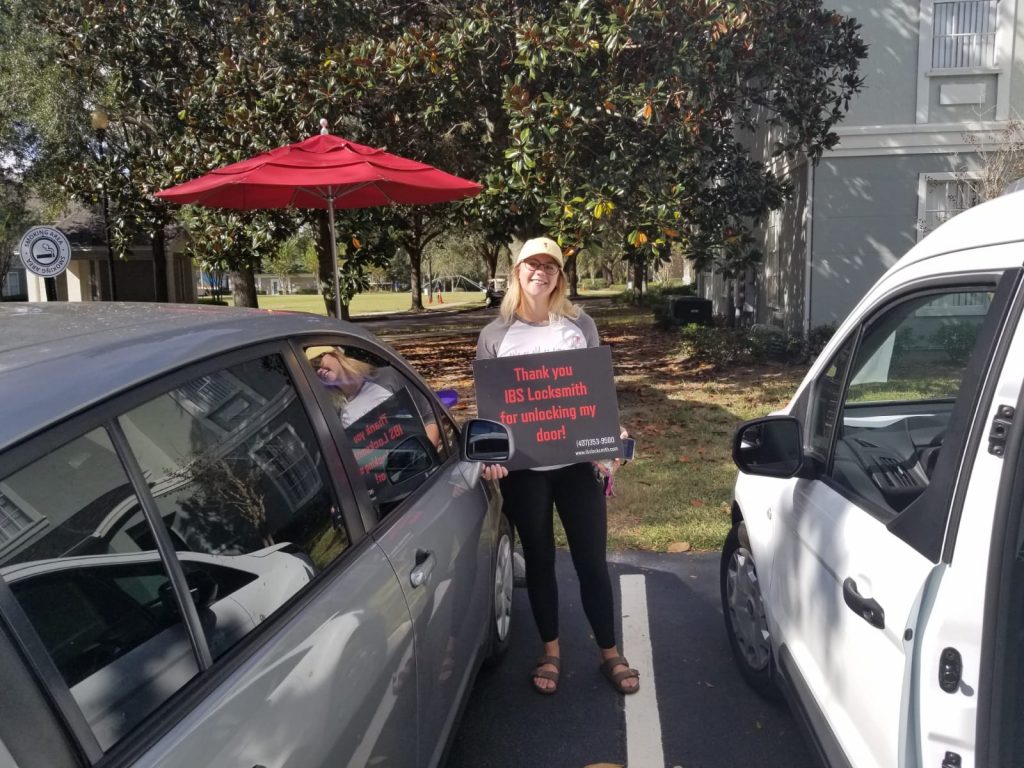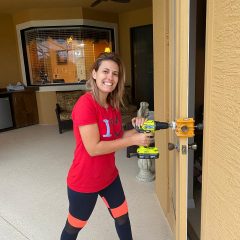 All lock services available on spotCommercial locks and panic bar Re-Key service for existing lock Residential lock installation Rebuild and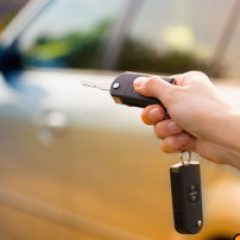 AUTO LOCKSMITH SERVICES FOR YOUR AUTOMOBILE24/7 EMERGENCY LOCKSMITH SERVICECall Us: (407) 353-9500 Auto Locksmith Services for your Automobile, Locked out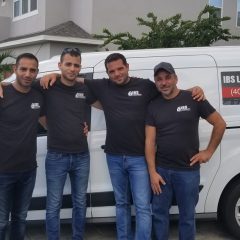 24 Hours Locksmith Orlando – IBS Locksmith IBS Locksmith Orlando is not the only locksmith service provider that you can