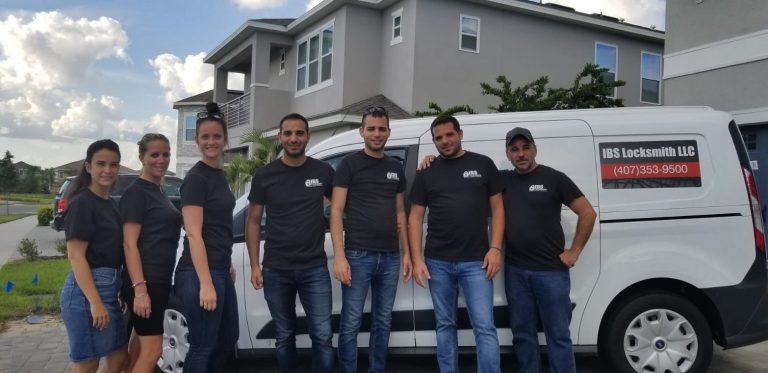 Locksmith Maitland – IBS Locksmith 
Our Locksmith Maitland team can assist you with all the locksmith requirements that you may have.
weather its automotive commercial automotive or emergency locksmith need in Maitland and help you keep the peace of mind. Locksmith scams can be found everywhere and it is important for you to have a clear understanding on how to avoid them. These scams tend to target auto and home owners who are looking for emergency locksmith services. Most of the people who live out there in the world think that going online is the best method available to search for a locksmith. Unfortunately, it is not. 
Here is a list of few effective tips that you can follow in order to identify locksmith scams and avoid them.
Search for a truly local locksmith in maitland
Almost all the locksmith scams are online. Therefore, you need to look for a truly local locksmith company. You can start your search online, but then you should see whether the company you select has a local presence in your neighborhood or not.
You need to call the locksmith company, take a look at reviews and ask detailed questions about the services offered. When you figure out the local address of the locksmith service, you should search for it and see whether there is any other business that shares the same address. You should call and confirm the location as well.
Take a look at insurance and locksmith ID
When the locksmith service provider comes to your place, you will need to ask for identification. You should never forget to ask for the insurance as well. However, it is important to keep in mind that only 15 states in United States need locksmith licensing. It is considered as a crime to advertise the locksmith services instead of using proper credentials. In addition, the legitimate locksmith services would also request your identification, in order to verify that they are breaking the lock of a car or a home that belongs to you. Therefore, you need to keep this fact in your mind when you are looking forward to avoid locksmith scams and seek the assistance of a reputed service provider.
Ask about additional charges
The scam locksmith service providers come along with hidden charges. Therefore, it is important for you to check whether the service offered to you is associated with any hidden charges or not. You need to ask about all the additional charges that you have to experience to get the job done. Then you will be able to move ahead with the locksmith service while keeping peace of mind. It is better to take a written or printed estimation about the cost that you will have to pay to get the job done. Then the locksmith service provider will not be able to change the world after the service is offered to you. 
In case that the locksmith provider refuses to answer your questions related to additional expenses, you should hang up and look for another service provider. The reputed locksmith services usually provide clear answers to the questions raised by their customers.
Get an onsite estimation as well
When the locksmith service provider comes to your place to offer the service, you will need to request for onsite estimation as well. The reputed locksmith service providers usually tend to provide this onsite estimate to you without keeping any doubts in mind. Once you have the onside estimate in your hand, you need to compare it with the estimate that you have received before. In fact, you must check whether the two estimates match with each other. This can be considered as a convenient and a straightforward method available for you to stay away from locksmith scams. If the two estimates tally with each other, you are provided with the ability to go for the service offered by the locksmith service provider.
Try to stay away from low quotes as much as possible
Some of the locksmith service providers will tend to offer extremely low quotes to you. These quotes may seem interesting. Hence, you will get the need to go for those services. However, you should think twice before you go for the low estimates. If the quote provided to you by the locksmith service provider is suspiciously low, you will have to think about kicking it out of your list. Otherwise, there is a high possibility for you to end up with frustration.
See whether you can get answers in specific phrases
Before you hire a locksmith in Maitland, you need to ask questions and get all the doubts in your mind clarified. When you are asking questions, you need to take a look at the types of answers that are being provided to you as well. If you can get answers to your questions in generic phrases, there is something suspicious about it. The reputed locksmith service providers tend to deliver exact answers to your questions. Hence, you will find it as an easy task to get all the answers that you need. You will not be provided with anything to think about from your end. But when you are not getting such answers, you must think twice about the service that is being offered.
our Maitland locksmith accept credit card, debit, and cash.
The scam locksmith service providers will usually force you to go for cash transactions. Some of them will even request you to deposit cash to their accounts, before even offering the service. You need to keep this in your mind as a red flag as well. It is true that all locksmith companies out there in the world allow their customers to make payments with cash. However, they are not forcing the customers to go ahead and make cash payments. You will be provided with different payment options, such as cash, credit card or debit card. Out of those options, you should be provided with the ability to go ahead and make a selection.
locksmith maitland available 24-hours for emergency services