What is Mobile Locksmith
?
Mobile Locksmith is a highly skilled tradesman. They can virtually unlock any lock also they can handle with any issue related to Lock. Mobile Locksmith is those who can travel to your home to unlock stuff. You can give them a call and they will come to your home to unlock the lock. Mobile locksmith can unlock anything ranging from your house to your car.
You can call these people for several other reasons also. If you are buying a new house then you should get all your locks changed. The reason for this is that maybe the old house owner still has the keys. We can access your house at any time they want.




If you have been burglarized recently, then you must call mobile locksmith first. You should get all the locks changed as soon as possible. These burglars can access your home again if you don't change the locks. Our Mobile locksmiths can do this task in seconds. After this, you will feel very secure.


It doesn't matter how much you try to avoid it, but sometimes you will lose your keys. Maybe the key can snap off while you are locking your door. You may lock yourself out of your own house. Sometimes we want to open something urgently but don't remember the lock combination code. In all such cases, you can just call us at 407-353-9500.

Sometimes we unlocking safe door, most of the people keel all their cash and gold hidden inside in some kind of safe. In such situations, you can call a local mobile locksmith. He won't tell you what kind of safe you should use. But, they will surely unlock your safe. You can also get your lock changed at the same time.
These were some situations when you can call these Mobile Locksmiths the unsung hero of the security industry. Because we are a very important ally for all the homeowners and businesses. You must know about your local mobile locksmith. Get in touch with these mobile locksmiths, so you can call them when you are in a tough situation.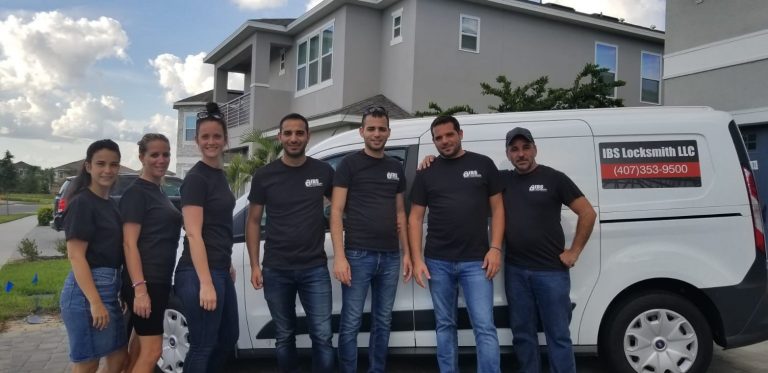 Our Mobile Locksmith Team serving Orlando, FL and the fallowing cities: