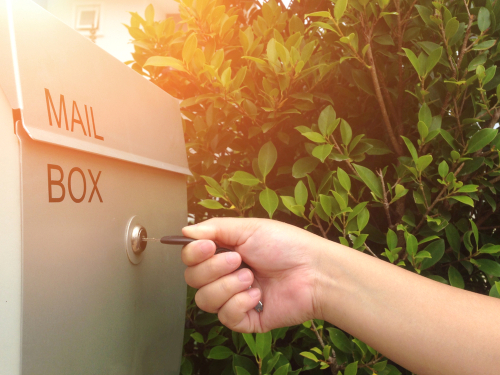 Mailbox key made in Orlando
If you happen to live in Orlando and are finding a locksmith look no more as IBS Locksmith is here to help you. We deal in all kind of key replacement as well as lock out services. Just give us a call at +1 407-353-9500 and our representative will be there at your door in no time. Whether it is your residential lock, commercial lock or any other like mail box key it can be made in just 2 minutes.
Our professional workers are so competent that they are fully dedicated towards doing their job accurately. This is the reason IBS Locksmith has become a trustworthy name across Florida. You can even check the reviews of our valued customers who are extremely happy with our service.
Whether you have lost your mailbox key or want a new one for further safety can be made there and then in just a blink of an eye. Mailbox key made in Orlando is one of the specialties of our company. We consider our customers to be like family. It is our duty to treat them well and offer the best representative we have with qualified expertise and skills. If you have lost your mailbox keys, it can be a bit depressing for you. You are likely to get panic but don't! Just call IBS locksmith and we will make your Mailbox key so you can open it quickly and check all your important mails. IBS loves to take care of their customers and their needs so if you want a rekey for mail box or a duplicate it can be made at once.