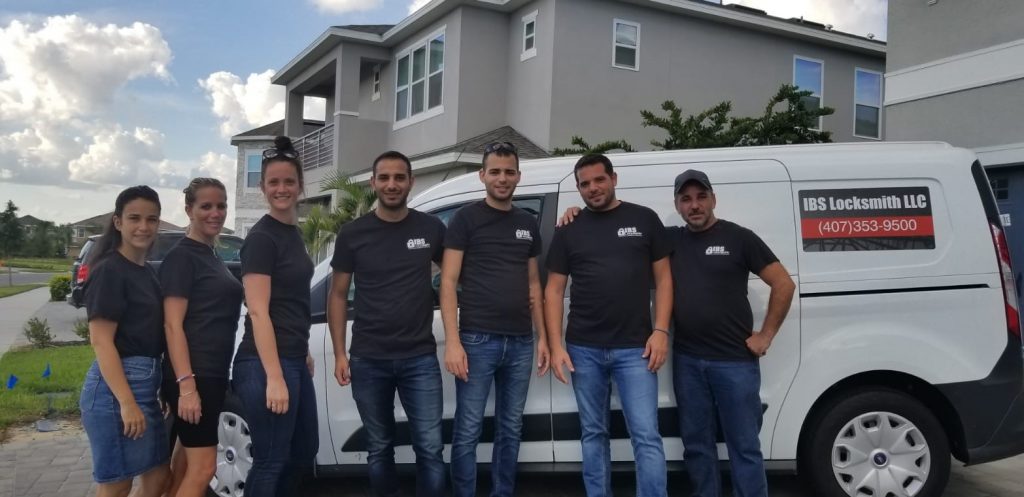 Locksmith in West Palm Beach – IBS Locksmith, LLC
lost the key of your house, commercial premises, or your automobile, the inconvenience and stress are inexplicable in orders. If you desire prompt and professional locksmith assistance in west palm beach, you need a skilled locksmith who is just a phone call away. Regardless of lock change or the lost keys assistance, timely action in resolving the issue is of paramount importance. There is no exaggeration that a professional locksmith would be able to open most of the locks without destroying. This would enable repair of the locks without a need for replacement. Ideally, this would not only save your time but also money for buying a new device.
we offer full range of locksmith services in west palm bech fl 
Everyone prefers one-stop west palm beach locksmith services regardless of the location, whether you are in , boca raton, or pompano beach. Therefore, a company offering all the following locksmith services is always in great demand:
Residential services
Commercial services
Automotive services
Emergency services
While letting a stranger in your house, you should exercise caution and allow only a licensed and insured locksmith from a reputed company. Any unskilled person may not render efficient service either in locks installation or locks replacement.
The professional company employs only experienced technicians who can attend to a host of services during any time depending upon your convenience.
Master Key services
Emergency Unlocking services
Change of Locks
Extraction of broken key
High-security lock
Bump keys
Magnetic locks
Electric keys

Bump Keys

Commercial Locksmith Services
The specialist in residential services may not be suitable to offer proficient commercial services. A professional company realizes this importance, and so they have technicians experienced in the exclusive area who can attend to any of the following services at a very short notice:
Exit and Panic Devices
Installation or Repair of Vaults
Access Control Systems
Installation of Peephole
High-level Security Cylinders and Locks
Combination Changing of Safes
Alarm System Repair
Automotive Locksmith Services
You will agree that the lock service for automotive is a different ball game altogether unlike the residential or commercial locksmith assistance in west palm beach. When your automotive vehicle has a problem, you can depend on a professional for any emergency service. The trained technician is available 24-7 for attending to the following services.
Ignition key repair of Truck, Van or Car
Installation of an Ignition key of all vehicles
Replacement of automobile key
Extraction of the ignition key
Installation, repair or replacement of Transponder Chip key
Emergency Car Lockout
Repair of any automobile locks
Programmable Car keys
Vehicle Anti-Theft Systems (VATS)
Re-flashing Immobilizers
Tips for Satisfied Service
When you require the services of a locksmith in west palm beach, ask for a specific company name and do not just accept the generic names like 24 hours locksmith, or 24/7 locksmith services, over a phone. Always, dependability and safety of the device are associated with a specific reputed company and not ANY unbranded company in the field.
Before letting in the technician, demand his identification so that a stranger does not gain entry into your home risking the safety of the occupants of your premises.
You should ask for an estimate prior to allowing the locksmith to undertake the job—whether repair, replacement or extraction of the key, etc. It is always wiser to check the additional charges for a supplementary job in the process.
Insist upon repair of the key or a lock without destroying the device to the extent feasible.
In any case, do not allow unnecessary drilling of the surface for re-installation.
Preserve all the broken parts of a key facilitating making a duplicate key.
Do not forget to insist upon warranty on the products replaced and the services rendered as well.
In case of an emergency, you can ask for a radio-dispatched van.