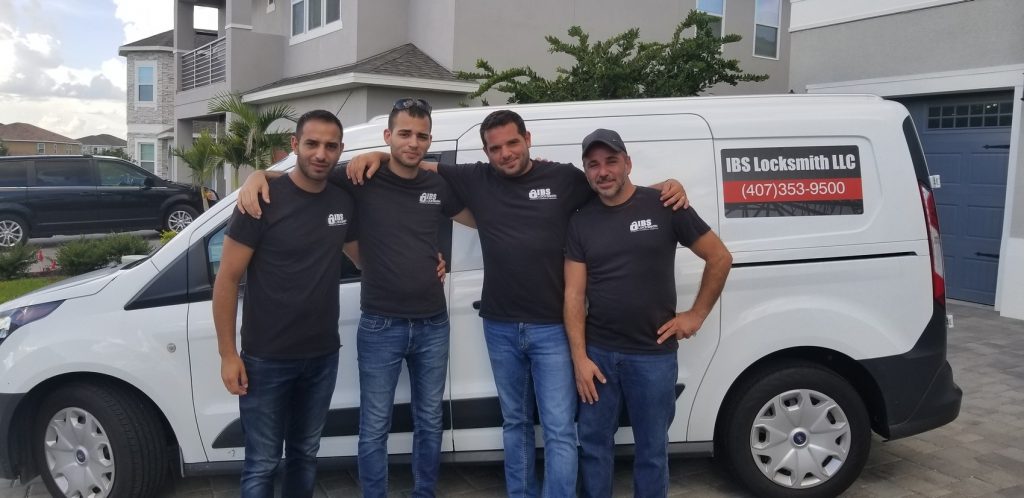 IBS LOCKSMITH – South Apopka, FL
It can be a horrible experience if you get locked out of your home, car or your office. After all, you have important things to do, a place to be at, and most importantly a life to lead.
For all such situations, a very helpful and customer friendly solution can be availed from our locksmith company. because, we provide you with the fastest and easiest access to all your locked out problems. whether you get locked out at home, office or even in any auto lock out situation. We will provide you with the fastest help on the way just after your call have been received.
Our Locksmith Services in south apopka, fl 
We have been serving for almost 6 years in apopka south, back then we have been doing our finest work to give our customers the best of services. We provide various services at discount locksmith which include getting a pair of lost keys for you, emergency services, lock keying, lockout services, commercial locksmith and transponder keys service.
Furthermore, other than the emergency service, IBS Locksmith gives you access to the complete range of general locksmith services. The services starting from lock repair to master key service, plus we also will provide you with Ignition repair and replacement. moving in a new house? we installing new locks and repair old once, to make your house secure and safe.
All Services Including, Commercial and Residential locksmith solutions 
Our services not just for cars, they are extended for commercial purposes as well as for residential purposes. So, you don't need to worry at all, if you get in some locked out situation at home or your child gets locked up in a room, or your office gets locked, just give us a call. Our company is one of the top Locksmith companies in south apopka and we continue to grow day by day.
Timings
We work through Monday to Sunday and are open 24 hours and 365 days to deliver the best to our customers.As we always want our customer to feel free and happy so you can call us at any time and you will be glad to get our services.
Our Experts
The team of the top experts and professionals who understand all the critical things about locks and keys. They will do your work without giving you any kind of tension. Our staff can make the best smart keys for you or even the normal ones be it your car key or office keys. Whether it is your master key you have lost or a car key, you just need to guide them about what kind of keys do you need and they will surely make the ones you have asked for.
Call Anytime – (407) 353-9500
Be it a residential service, commercial need, automotive related issues or an emergency service look nowhere else except for IBS Locksmith. You require any Locks change in south apopka you can easily contact us without any hesitance and our expert will be there to help you as soon as possible.
locksmith Reviews
IBS Locksmith south apopka claims that their locksmiths can reach your destination anywhere in Central Florida in a speedy and appropriate manner. This has also been supported by the reviews on the google map page as well which you can access at www.ibslocksmith.com. Miss Sonia S. says that her job was done in less than 30 minutes and she is really happy with our service. She highly recommends using our services to others as well. Likewise, Ana G., Helen, and many others liked the way we worked for them professionally. They were 100% satisfied with our services and say that it was a pleasure to work with us.
Don't panic and Call us!
If you ever get locked out just give us a call at 407-353-9500 or email through our website www.ibslocksmith.com. Our experts are available anytime and we send only the professional ones to get 100% customer satisfaction. You can rely on us for any kind of work as we promise you quality work in no time.