Locked keys in car! What to do?
There are some embarrassing instances where you can get locked out of your own car with your car keys locked in the car. Well there is no need to worry because this can happen to anyone anywhere.
Have you lost your car keys while rushing somewhere? Are you getting late for a very special event and getting annoyed?
Don't worry and just give us a call at 407-353-9500 and you will be so pleased to see our experts reach you within no time in Orlando to provide you the best lock out services in Florida. At IBS locksmith we provide you with not only lock out services but also many other related services that you might be in need of. These may include making a re-key for your lost car keys, or misplaced keys that you might have put somewhere by mistake but now you cannot recall where. We also have the most advanced and unique car key programming locks. Moreover, our experts can also repair ignitions so we can be your one stop solution for all the automotive problems that people might have to face in their daily lives.
Whether you own a manual car or an automatic our professional locksmiths have the capability to make a rekey for all kinds or cars as well as car key programming for automatic car locks. Mostly people think that automatic cars are very tricky and difficult to handle in reference with the locks. Well, this is true to some extent but we have the most highly trained staff who knows how to make these locks work. We also have experts in locks installation for residential as well as commercial purpose. So, we can offer you complete services for your cars, office or house.
We are well aware that this situation can be very annoying for you so for this purpose we can assure you that our experts have been trained with the most professional and advanced technology mechanics. We have the latest equipment's which are used by our professionals. Moreover, they are given special trainings to tackle any sort of ambiguous situation related to automotive locks. They will solve all your problems very fast and make sure that you are 100% satisfied.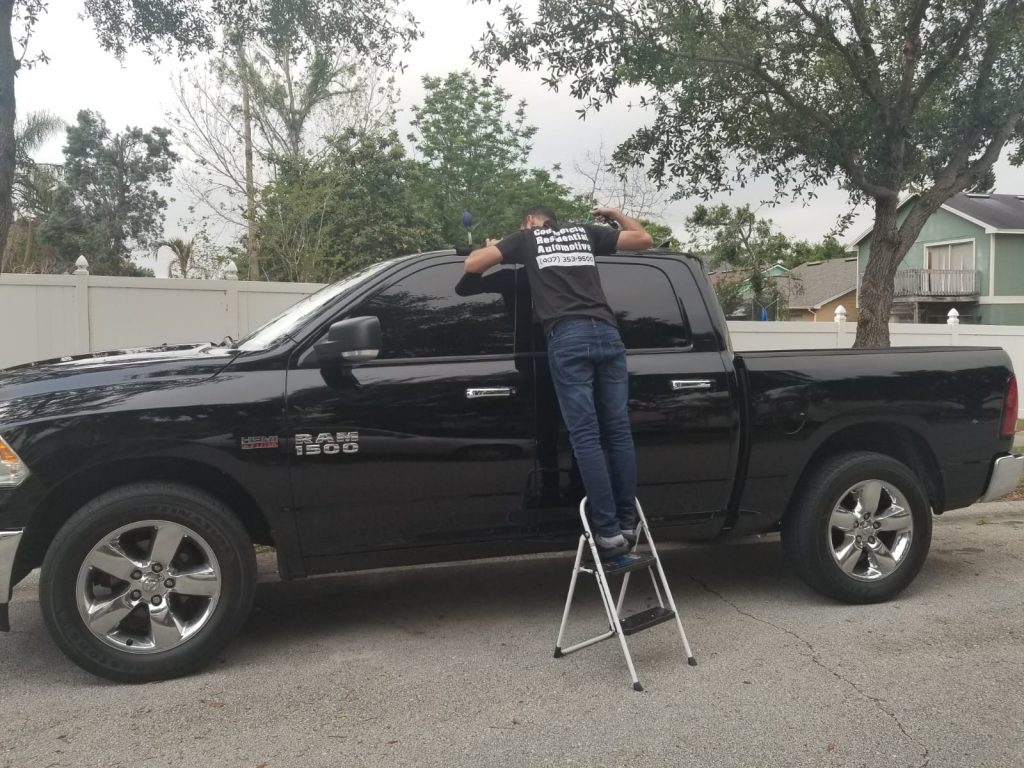 Locks can be the most complicated thing but you can rely on us completely for its solution. Our trained professionals are certified and are available 24/7 for you. So, that makes it even easier, where you are locked out of the car early in the morning or at night just give us a call. Even if you happen to spoil your car ignition we will repair that for you too. In addition to this, we care for our precious customers so we never overcharge you whether you need automotive locksmith services, commercial or residential. Our prices are up to the mark and easily affordable to all.
IBS Locksmith is a name of trust and facility! We have been providing that since past 10 years to our valued customers. We treat each and every customer like our family member and never mind at whatever time they call. We are ready to serve all the time even on Sundays. Our company is licensed and Insured which increases our customer's reliability even more. Whether you have high security locks, electronic, low security or manual we can deal with all of them as our latest tools can handle all sorts of locks.
Next time if you have lost your car keys and your kids are getting late for the school or you are getting late for a prom just visit us at www.ibslocksmith.com or give us a call and sit back. Our professional locksmith will reach to you and provide you with the keys in few minutes so that you don't get late anymore. Many of our clients have been using our automotive locksmith services from the past 7 to 10 years now and have appreciated our efforts as well as our experts who finish their work efficiently.
Juliana H, one of our regular customers say that when she got to a situation of locked keys in car. that we can provide great as well as fast service in very affordable prices. Likewise, Gina, Ruth , Naomi, Jenn and many others have given us five star reviews on our services and have highly recommended them to everyone in Orlando. You can also see all these reviews on Facebook and twitter as we also have a Facebook page for accessibility. The next time you get in any such situation we are always there for you whether it is your favorite motorcycle key that you have lost or a car, you do not need to think anymore. IBS Automotive service in Orlando is the only fast and reliable solution for you! Contact us today.